More about French antiques
At Charmantiques, find pieces to create your own interior design style. From traditional to country to vintage, we've got everything you need to create an interior that's just right for you.
A Charmantiques, dénichez des pièces pour créer votre propre style de décoration d'intérieur. Du style traditionnel au style Campagne en passant par le style vintage, de nombreux objets vous permettront de créer un intérieur qui vous ressemble. 
Da Charmantiques troverete oggetti per creare il vostro stile di arredamento. Dal tradizionale al country, fino al vintage, ci sono molti oggetti che vi aiuteranno a creare l'arredamento che fa per voi.
---
The opaline is a tinted glass or crystal made either opaque or slightly opalescent.  
The Story of Crystal Opaline
In France opalines are produced from 1782. The white milk was the most common color. The objects made, were bowls, baguiers, vases, mantelpieces. These luxurious handmade objects often receive a gilded bronze mounting.
In the XIXth century, from the reign of Charles X (1824 to 1830), the most appreciated color is cranberry (pigeon throat), whose particular purplish pink is obtained with gold salts.
Another color appears in this period the turquoise. Soon the yellow appears, but few models will...
---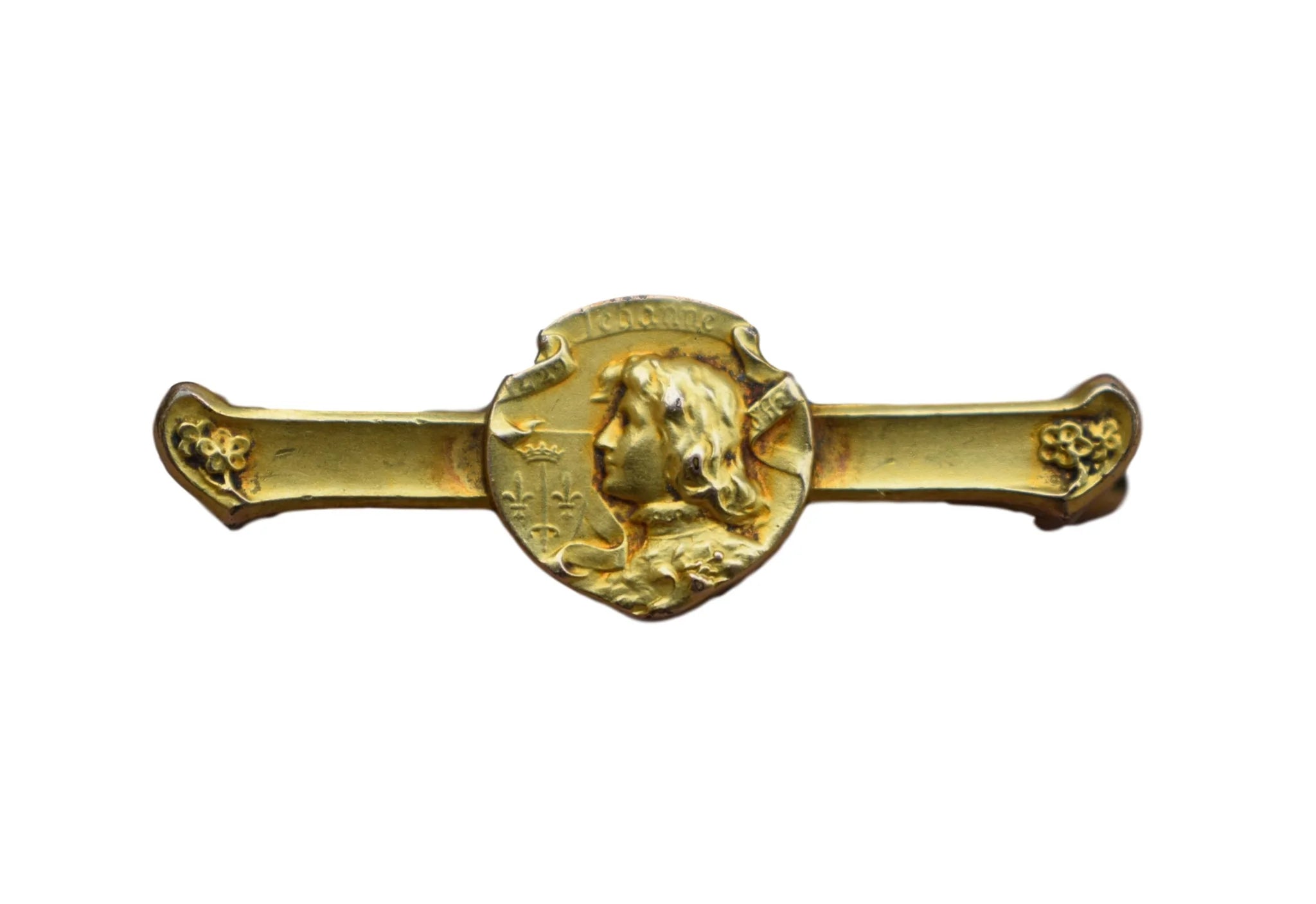 You will often see on the description of sterling silver items, the word "vermeil". But what is "vermeil" ? Vermeil is a French word standing for sterling silver covered by a layer of gold (18K or 22K). Compared to its preciousness, vermeil is between sterling silver and gold. The use of vermeil is a mark of quality. 
The hallmark for the vermeil is the same as the sterling silver hallmarks. 
---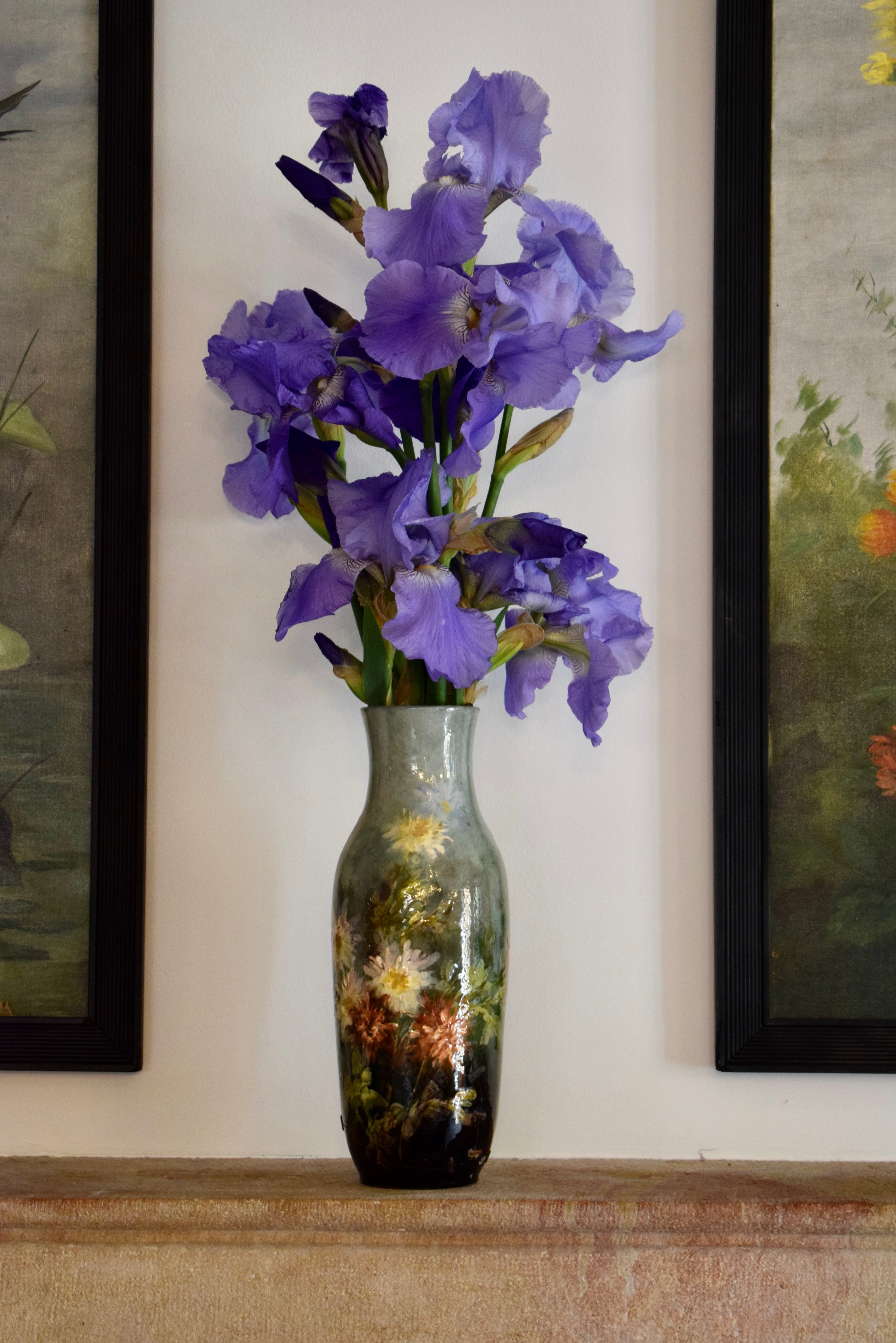 Decorate Your Home With a French Touch - 4 Ideas
1/ A bronze lantern and a wrought iron 
guardrail to embellish your stairway
2/ Combine the styles on your walls
---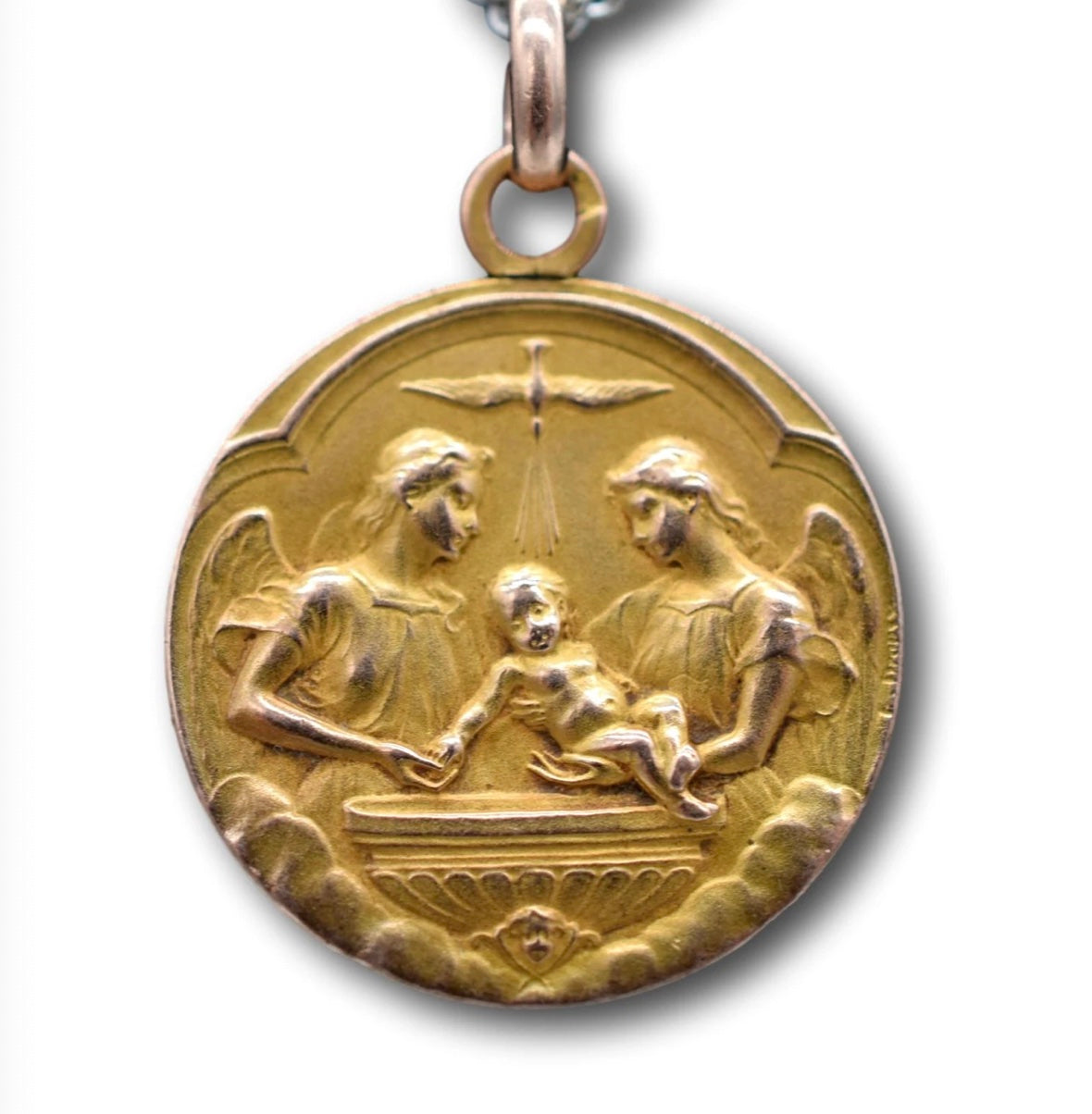 A list of the greatest French religious medal engravers. Dropsy, Penin Poncet, Fernand PY, Louis Victor Tricard
---