CHARMANTIQUES: A TOUCH OF FRENCH CHARM
Bienvenue! Welcome! We offer you a selection of French antiques and vintage, for all budgets, from everyday items to masterpieces. Embellish all your home from your wine cellar to your attic. Each piece has been unearthed in France. 

Who is Charmantiques ?
More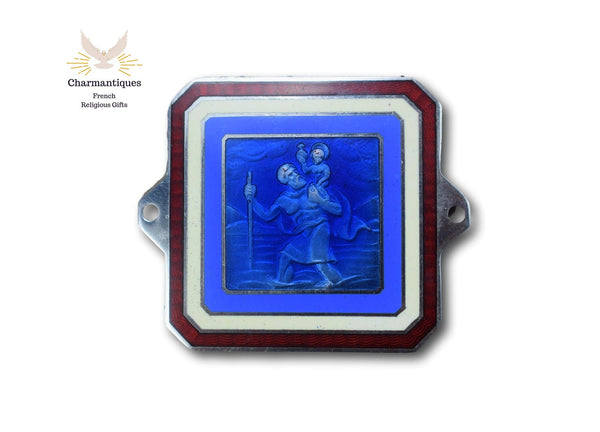 Collection of Saint Christopher Medals & Vintage Car Badges
Saint Christopher is one of the most popular Catholic Christian heroes of the Faith. He is the patron saint of travelers and of children. If you are going to travel or to drive, make a prayer to Saint Christopher to ensure you a safe travel. 
Saint Christopher badges are a must-have for all vintage cars.
Discover our collection
French Antique & Vintage Majolica Pottery
Majolica pottery is perfect to add colors and life to your home decor. Gorgeous in a French country style interior and even in modern modern or minimal environments.
One of the most well-known French majolica is Sarreguemines. If you would like to learn more about it, read our article.
Our Collection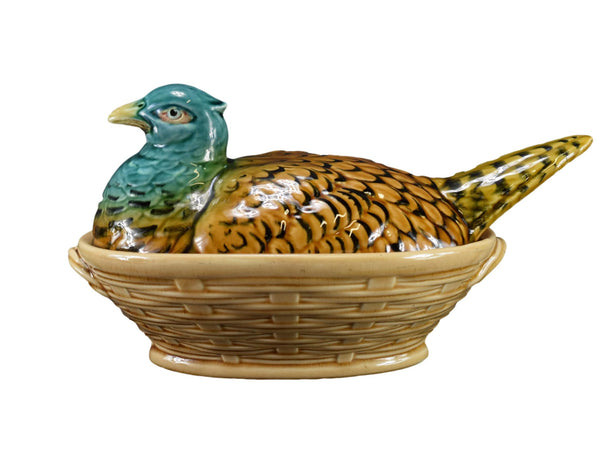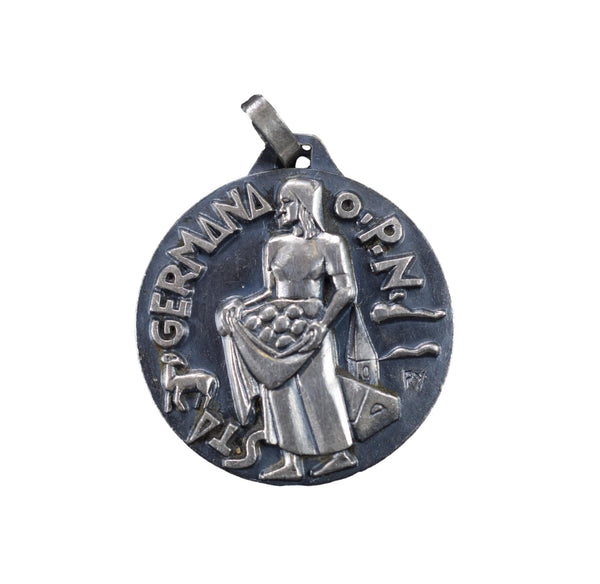 The Engravers of Religious Medals
After collecting for years religious medals, we discovered fantastic artists that designed unique jewelry. We have compiled a list of the greatest engravers of medals.
Read the article